Send a Text Message and Get Connected!
Worldwide callback service with low rates.
Register now for a FREE trial!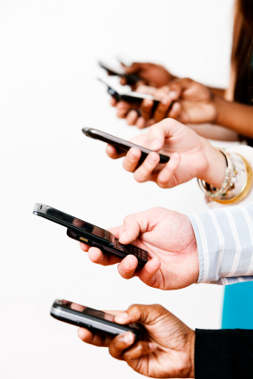 How it works:
Send an SMS and both parties receive incoming calls!
Register your cell phone number
Send an SMS message thats says "call" followed by the phone number you wish to call, entered as: Country Code-Area Code-Phone Number
Examples:

Call 18575551234 for US
Call 492011234567 for Germany
Call 74955551234 for Russia

Send your SMS message to:

32075 if in the USA, otherwise:
+447786204951 (+ is required)

Our system will recognize and connect you!


After you purchase the SMS-Callback service, you can always find the instructions in My Account.
Service is not available in some areas. Please see coverage for details.
By using this service you agree to our Terms of Service. Send 1 SMS per query. Message and data rates may apply. Reply HELP for help, or STOP to cancel.
Buy / Refill